Madeline Fialkov `25 – Biological Chemistry, Dual Degree Program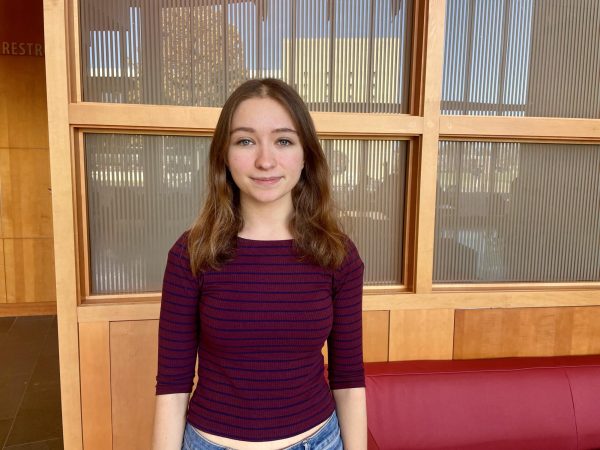 Madeline Fialkov `25 is a dual degree student studying biochemistry, which puts Fialkov on an accelerated track towards a biomedical engineering degree at Washington University in St. Louis and requires her to take certain classes outside of her major at Grinnell. Among those classes, and two which she hopes to take next semester, are MAT-220 Differential Equations and CSC-161 Imperative Problem Solving. 
"It was a lot of trying to calculate, how do I strategize to get into the classes that I need and want," she said, adding that there was, "a lot of sending emails back and forth between chairs and the registrar, trying to see if there's any way that I could be flagged on their radar in some way to get priority."
As these classes are not related to Fialkov's major at Grinnell, she did not have priority to get into either class, and while she was able to get an invite to MAT-220, the status of her place in CSC-161 is still up in the air.
"In the past, I have had, I'd say, less audacious requests. I've gotten into everything I wanted," she said, "Then there's the timeline of it [registration]. I feel like I never know when something is stopping or starting in terms of the rounds."
Ashley Pacheco `24 – Biological Chemistry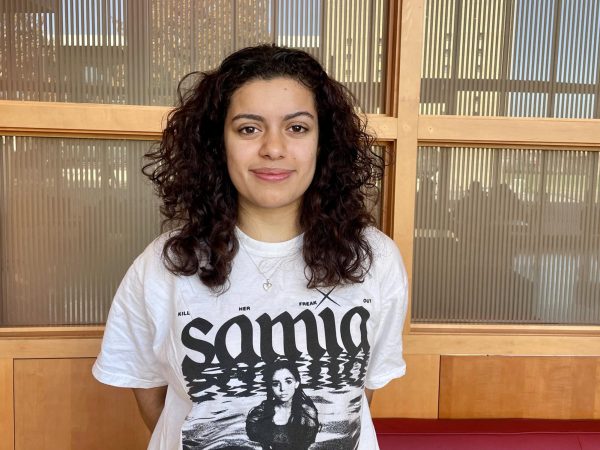 "And now it feels like because I've waited so long in my college career to take classes and that's not happening at all […] had I known that first year, I probably would have done my class lineup a little bit differently," said Ashley Pacheco `24 about her most recent course registration experience.
As a fourth-year student who has completed all the necessary credits to graduate and all the necessary courses for her major, Pacheco had only one class in mind for next semester — BIO-365 Microbiology. As a pre-med student, this is the last class that she needs for her applications to med school. So when Pacheco did not receive an invite following the first round of registration, she said she immediately went to the registrar to make an appeal.
She said that she made three trips to the registrar's office to explain the situation and why she needed this class, finally being told that there was nothing they could do. Pacheco talked with the professor, and while they cannot accept a particular student into their course, they were able to raise the seat cap by two, which let Pacheco into the course from her position at number two on the waitlist.
Mia Eierman `24 & Chris Stuckart `24 – Political Science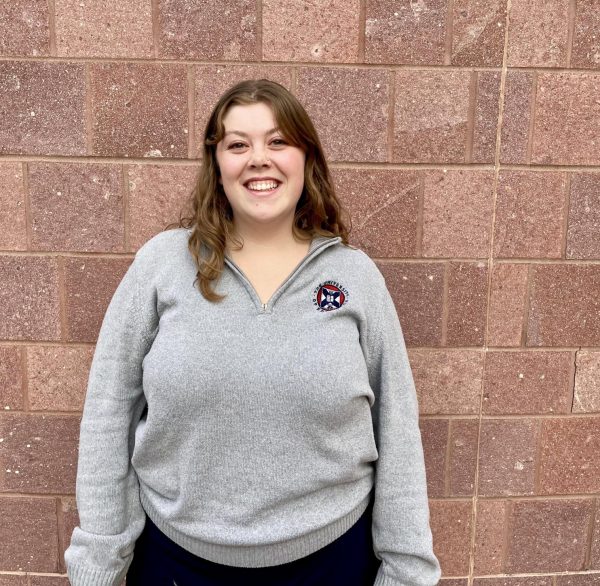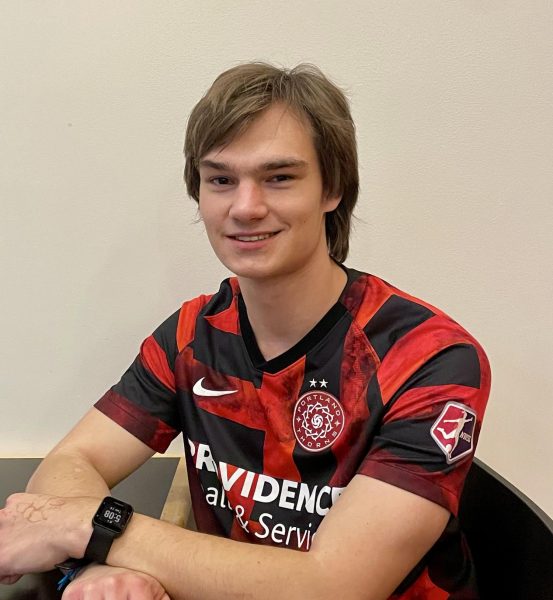 Mia Eierman `24 and Chris Stuckart `24 are two fourth-year political science majors who, as they went into their final round of course registration at Grinnell, both did not get into the last seminar they would need to graduate. POL-319 Advanced Constitutional Law was one of many overenrolled classes. 
Stuckart said that he knew this class would be popular, but wished he had received better communication throughout the entire process. "Everyone's waiting for these confirmation emails and you never actually receive any confirmation if you're cut. […] I ended up just having to email them to check in and see if I was cut."
Following the over enrollment of Advanced Constitutional Law, the department waived one of the prerequisite requirements for other seminars in order to give an opportunity for graduating fourth-years to take their necessary classes. Both Stuckart and Eireman enrolled in another seminar.
"I was able to get into another seminar," said Eierman, "unfortunately, I'm not interested in the topic."