As an updated alcohol policy has been ushered in for the 2023-2024 academic year, students across campus share their mixed reactions with the S&B.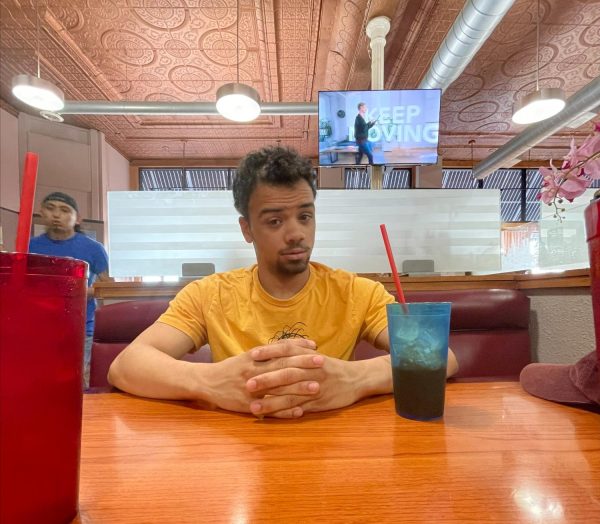 Oliver Palmer `24 is an off-campus student at Grinnell living on High Street. Experienced in hosting off-campus parties, Palmer said the College has posed some roadblocks to hosting parties safely. Regarding his initial thoughts of the updated policy, Palmer said, "It feels like the College is more concerned about protecting themselves from any legal liability rather than actually protecting students. I think this policy will change literally nothing at all."  
Palmer said that it would be safer for individuals under the influence of alcohol to remain on campus but added that, "off-campus parties are the only place we can drink and have a good time with a large group of people."   
"I feel like this shows that they're not fully committed to helping," Palmer said.
Palmer said that past 10/10 celebrations have been held on campus, with students going from dorm to dorm instead of house to house. He said the on-campus celebration is a safer alternative, as students do not have to risk crossing streets while incredibly drunk.  
Despite this, Palmer said, "These rules, as with the 20-person limit, purposely say that 10/10 can never come back on campus."  
He said the College's increasing concern for self-image may be behind the new policies, as large-scale alcohol consumption potentially harms their image of being a "work hard, study harder" college. To mediate this, Palmer said, "If the College is willing to work with students and their cherished traditions that do involve alcohol, I think it would promote a far safer environment."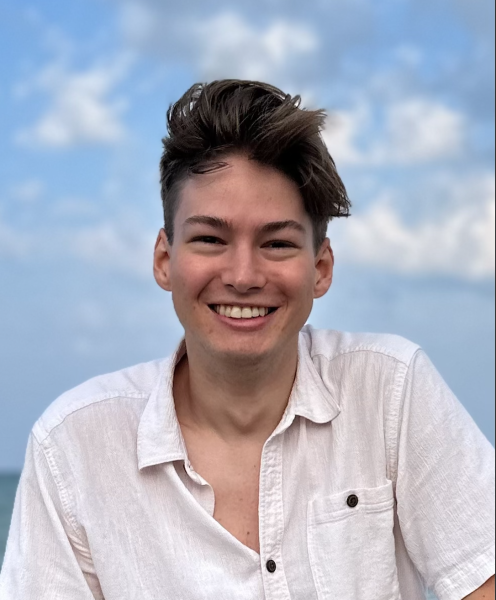 Will Green `24 appreciates the new policy for "addressing drinking on campus in a more realistic way" and hopes it promotes more safe and community-oriented alcohol consumption. "I can go to a lounge, meet new people and build new connections," Green said.  
He added that capping these gatherings at 20 people "encourages smaller-scale events and limits the amount of mischief that goes unnoticed." On the other hand, he commented on the "arbitrary" basis of this 20-person limit and said the size of the lounge itself better indicates the number of guests appropriate for a party. "I think that this policy is aimed at finding ways to add more safety regulations to drinking on campus," Green said.  
He explained that "underage drinking is inevitable," but alcohol consumption in smaller groups on campus allows students' first experiences with alcohol to be more controlled. He expressed interest in the possibility of students being able to transport their own alcoholic beverages across campus under the new policy.  
"Bringing a drink to another location on campus makes it less likely for you to have to drink something at a party that you are not aware of," Green said. "It can be hard to moderate yourself when you don't know what you're drinking."  
He also said, "With the introduction of more public spaces to drink on campus, it will be easier to respect substance-free stipulations." 
UPDATE: This article has been updated to omit information from the print edition to remove one of the interviewed student.