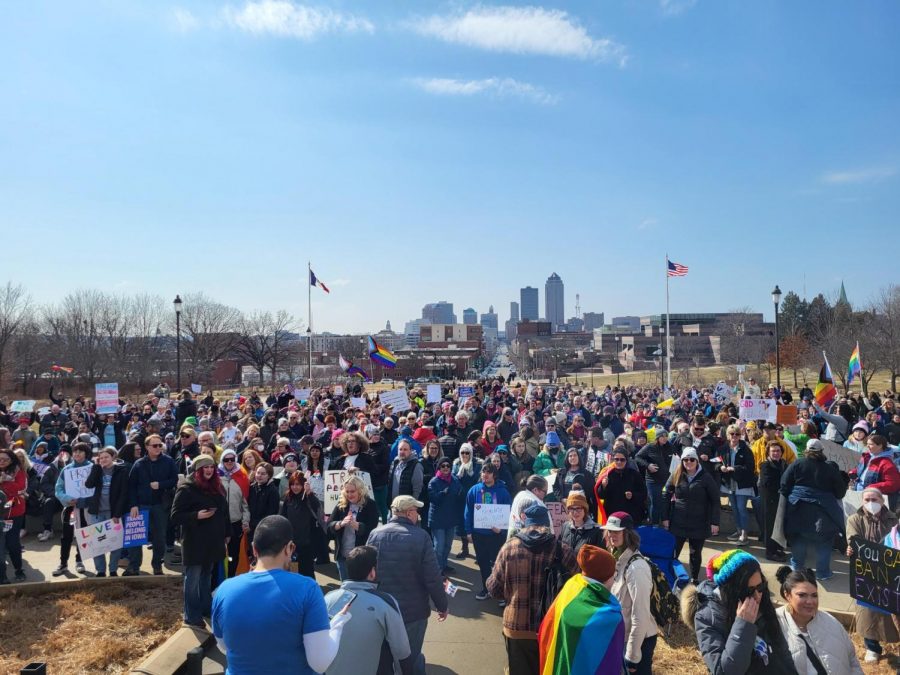 Over 1,000 protesters, including Grinnell students, faculty, staff and community members, gathered at the foot of the Iowa State Capitol building in Des Moines, on March 6, rallying against anti-LGBTQ+ legislation currently being debated by the majority-Republican Iowa legislature. The protest...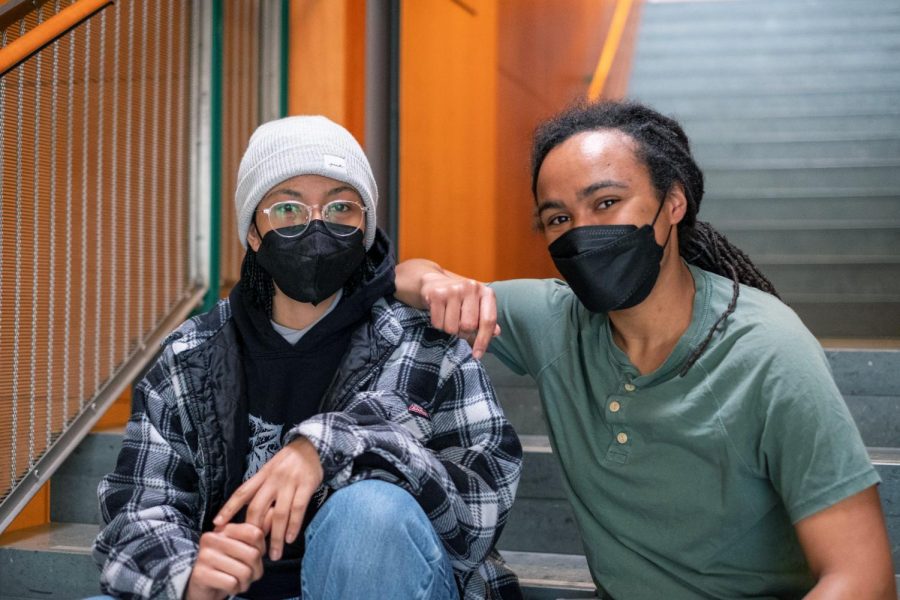 After multiple acts of racial harassment and vandalism directed towards Black students in October 2022, the Grinnell College Black Student Union (BSU) mobilized to create a mutual aid fund. The mutual aid fund — raised through GoFundMe — was...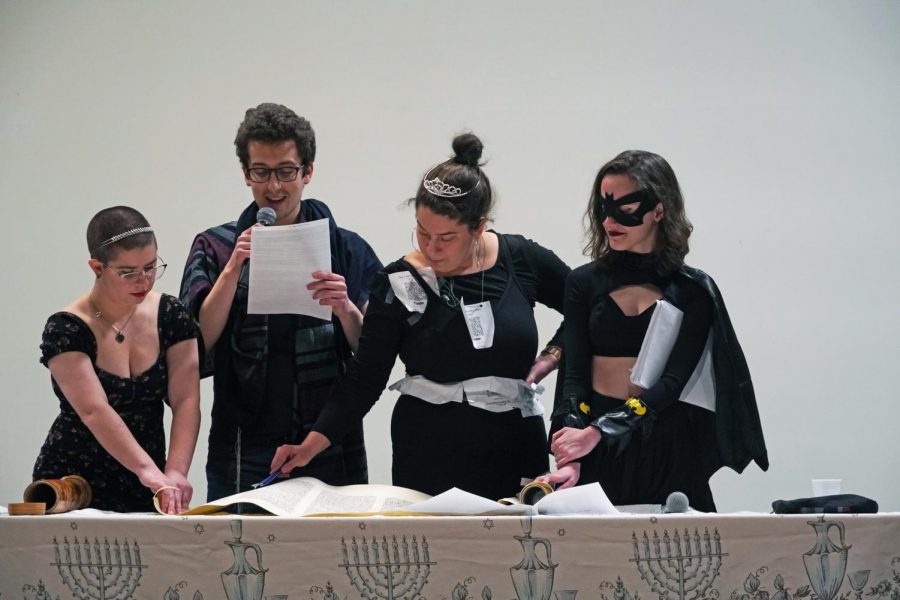 Chaverim, Grinnell College's Jewish student association, hosted their first Purim party last Monday, March 6, from 6-9 p.m. in the Harris Center. Purim is a Jewish holiday that celebrates the survival of the Jews in Persia from the evil plot of Haman,...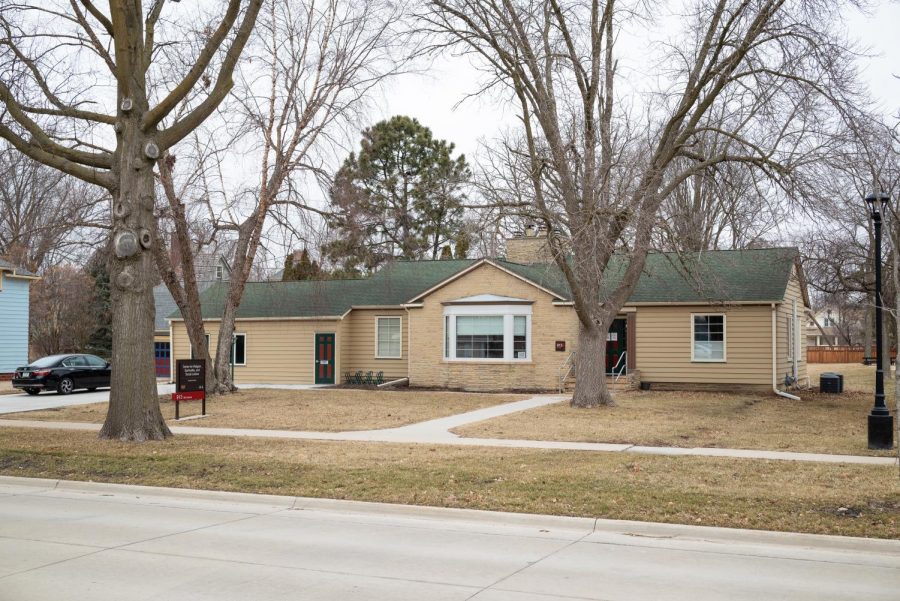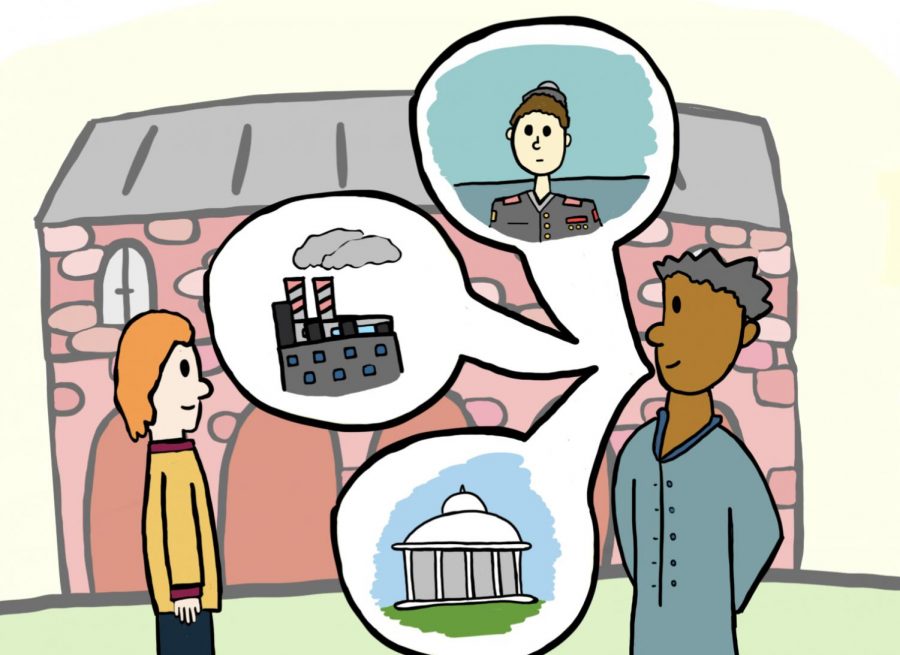 On Monday, March 13, from 3-4:30 p.m., the Drake Community Library will host a workshop on conducting oral history in partnership with Tamara...
Located on 5th Ave., Vonda's Flowers and Gifts, an independently owned flower shop, brings joy and creativity to the Grinnell community. Inside,...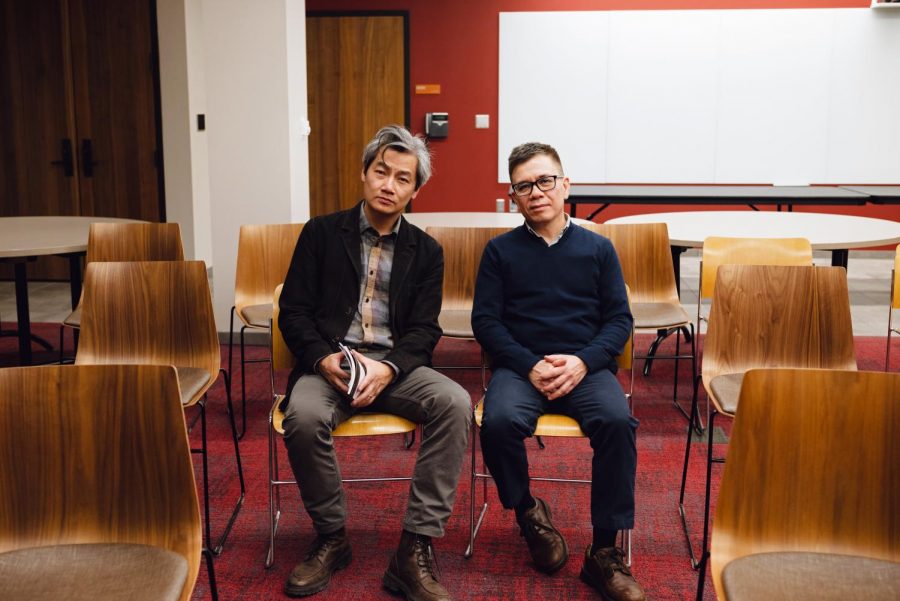 Phan Nhiên Hạo's poems are short, sincere bursts of life which in simple language capture precise impressions of incredibly complex feelings...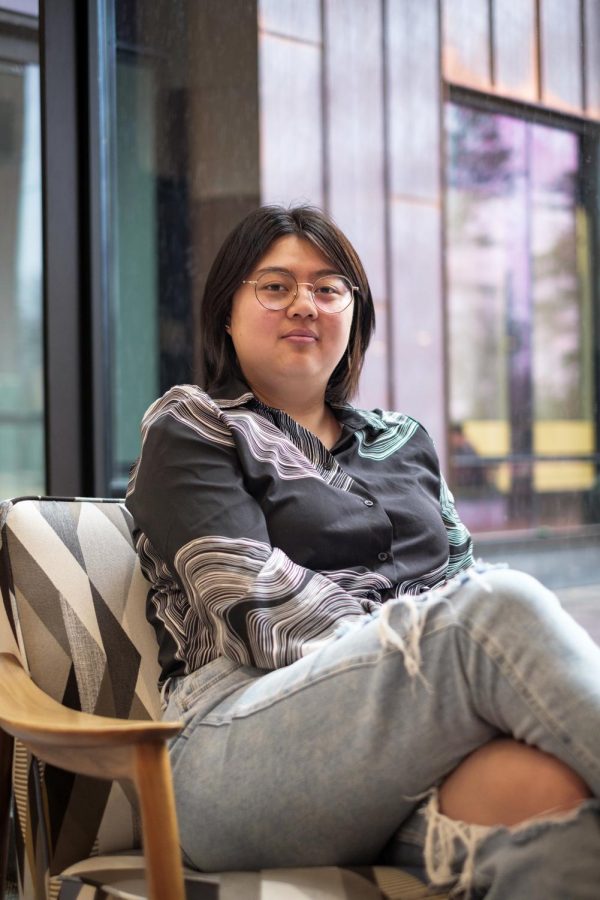 Monterey Park is my hometown but not my home. On Lunar New Year, Monterey Park — the first ever Asian American suburb — was the site of a...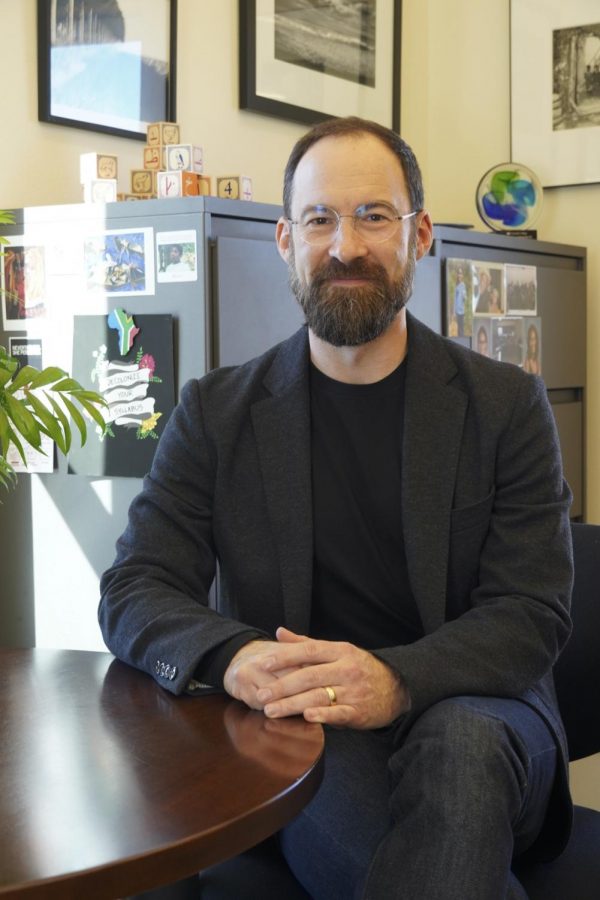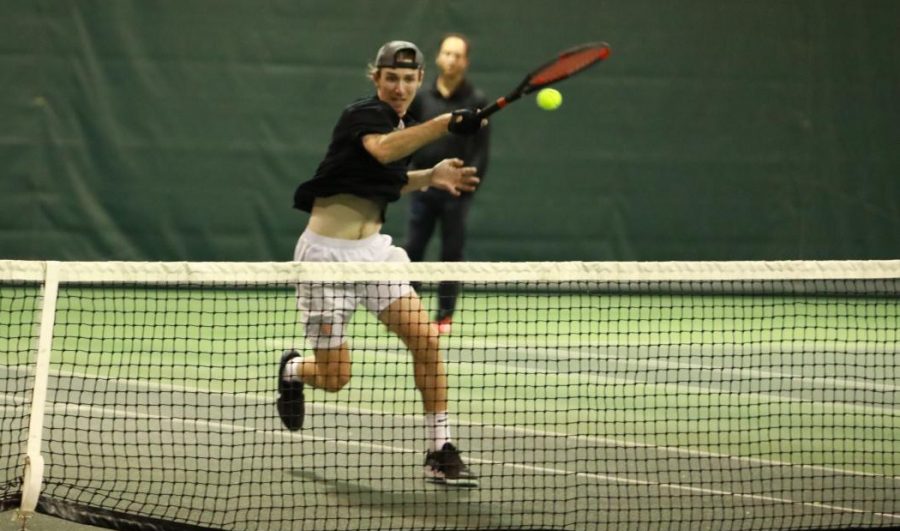 Only 10 meters of open court separated Henry Bridgers `24 from his opponent. Across the net, Central College's Matthew Den Adel `23 loomed...