Students Speak: Up in the air about tornadoes
Attending Grinnell College offers students from around the world the opportunity to experience something distinct — tornadoes and tornado sirens. When tornado sirens go off, students react to them in a variety of ways, as many have never seen a tornado before. Some students choose to seek shelter immediately, while others more used to the sirens brush off the warnings.
Will Donaldson `23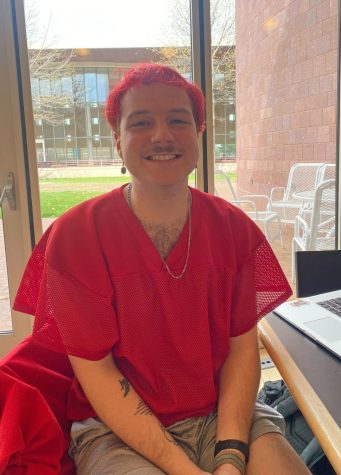 William Donaldson `23 is from Silver Spring, Maryland. The first time he heard a tornado siren was at Grinnell. Despite living in the Northeastern United States, Donaldson has some knowledge of tornadoes. Donaldson wanted to be a meteorologist when he was younger, which led to an interest in the TV show "Storm Chasers." It was from "Storm Chasers" that Donaldson picked up on cues for when a tornado spawning was likely.
"The Grinnell experience with tornadoes has been hilarious because now all my friends know about that, and they always consult me when we have the watches and warnings," Donaldson said. "I like to consider myself an amateur storm watcher."
Donaldson said that he does not always take shelter when he hears the tornado sirens.
"Sometimes I know that it [tornado siren] is sounding for a tornado that's to our east, and the storm is moving east so it's never gonna hit us," Donaldson said. "But I definitely think it's the best practice to default to sheltering."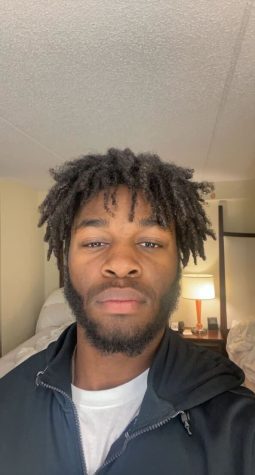 Ty Jones `26
Ty Jones `26 is from The Bronx, New York. The first time Jones heard a tornado siren go off was also at Grinnell.
"I didn't know they [tornado sirens] existed originally," Jones said. "I thought it was the purge, to be honest. It terrified me. I was like, 'what is that?'"
While Jones went to the basement, a few of his friends went outside to see the incoming storm, but he didn't join them.
"I know my mom would have beat me if I did that," Jones said.
Shloke Maresh `23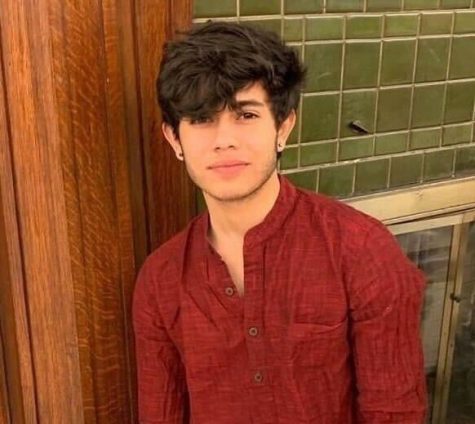 Shloke Meresh `23 is from New Delhi, India. Meresh explained that while there have been a few rare tornadoes in Delhi, none have occurred in his lifetime. In his four years at Grinnell, Meresh estimates that he has heard the tornado sirens go off twice.
"The first time, I'd say I was a little more scared because it was the first time I was experiencing anything like that," Meresh said.
Despite it being Meresh's first encounter with a potential tornado, he chose not to take shelter because it occurred during finals week.
"I just kind of stayed in my room with my work, but I was really cautious, and I kept checking my phone and if anyone texted me saying it was getting really bad I would've gone down and taken shelter," Meresh said.
Meresh explained that his second experience with tornado sirens occurred when he was hosting a computer science tutoring session in Noyce.
"Honestly, it was again probably a little careless of me, but I wasn't too alarmed," Meresh said. "At the beginning when the alarm went off, I went down [to the basement] for, like, a couple minutes, but then I was back upstairs and tutoring kids for CS."
While Meresh does not always take shelter when tornado sirens go off, he does make sure to stay indoors.