Students Speak: Campus Shutdown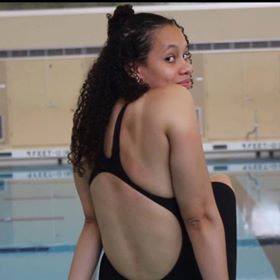 The S&B will be publishing an extended series of Students Speak articles about dealing with COVID-19 and the subsequent campus shut-down and move to remote learning. These interviews have been edited for clarity and length.
Editor's note: the following interview was conducted on Thursday, March 12, 2020. As the situation on-campus and globally is evolving rapidly, some information may be no longer accurate.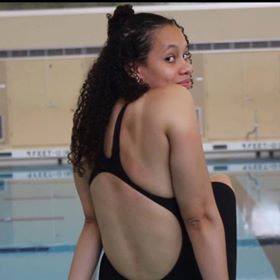 Xonzy Gaddis '22
I'm overwhelmed. I'm still trying to process what's gonna happen after what was supposed to be our spring break. When I first heard the news, I was a little devastated, very devastated. My parents don't know how to feel about it. I've been in contact with family a lot over the past couple of days, especially people that I normally don't keep in touch with just because of constantly changing travel plans, just trying to figure out as much as possible with them before going back. We're just, like, leaving Grinnell.
There were lots of emotions when I first saw the news. I immediately called my parents who were actually on their spring break and it was also my mom's birthday so that was, yeah.
Hearing about it firsthand, I was just very confused as to what to do. I had a lot of questions and a lot of them are still unanswered. I think the main question for me is like, how am I going to do all of this with the amount of money that I have. I think one of the first things that came up in my head is like, do I have to get a job now when I get back home? How am I gonna figure out, timing of class with a job, like a real job, like a full-time job? So yeah, that's the difficult part.
I don't know if I would be living with my family, or alone, or with friends. Personally, I don't want to put too much of a burden on my family, just because I know that I have other family members who are trying to graduate high school, who are going through, 'Am I going to be able to go to college within the next year?' and whatnot. And so, yeah, it's just a lot of things to work through. Being close with my friends over the past couple of days has been good, has kept me better than I expected to be. Also, friends from back home are constantly making sure I'm okay because they're going through the same situation right now. I have a pretty supportive base.
I didn't think Grinnell would come to this endpoint. And so, like, seeing the Grinnell community stay strong with each other but also in a way crumble – I'm starting to see other students lash out against other students without necessarily needing to or knowing the full details of things. I would have expected better from a lot of people. You know, people are saying that it's the end of the world and everything. And it's not. Even if it was, you don't want to go out and do something completely stupid. That's harming yourself, as well as putting others in danger. I think just reminding each other to be there for each other constantly and take care of yourself is important.