Cole voluntarily relinquishes honorary degree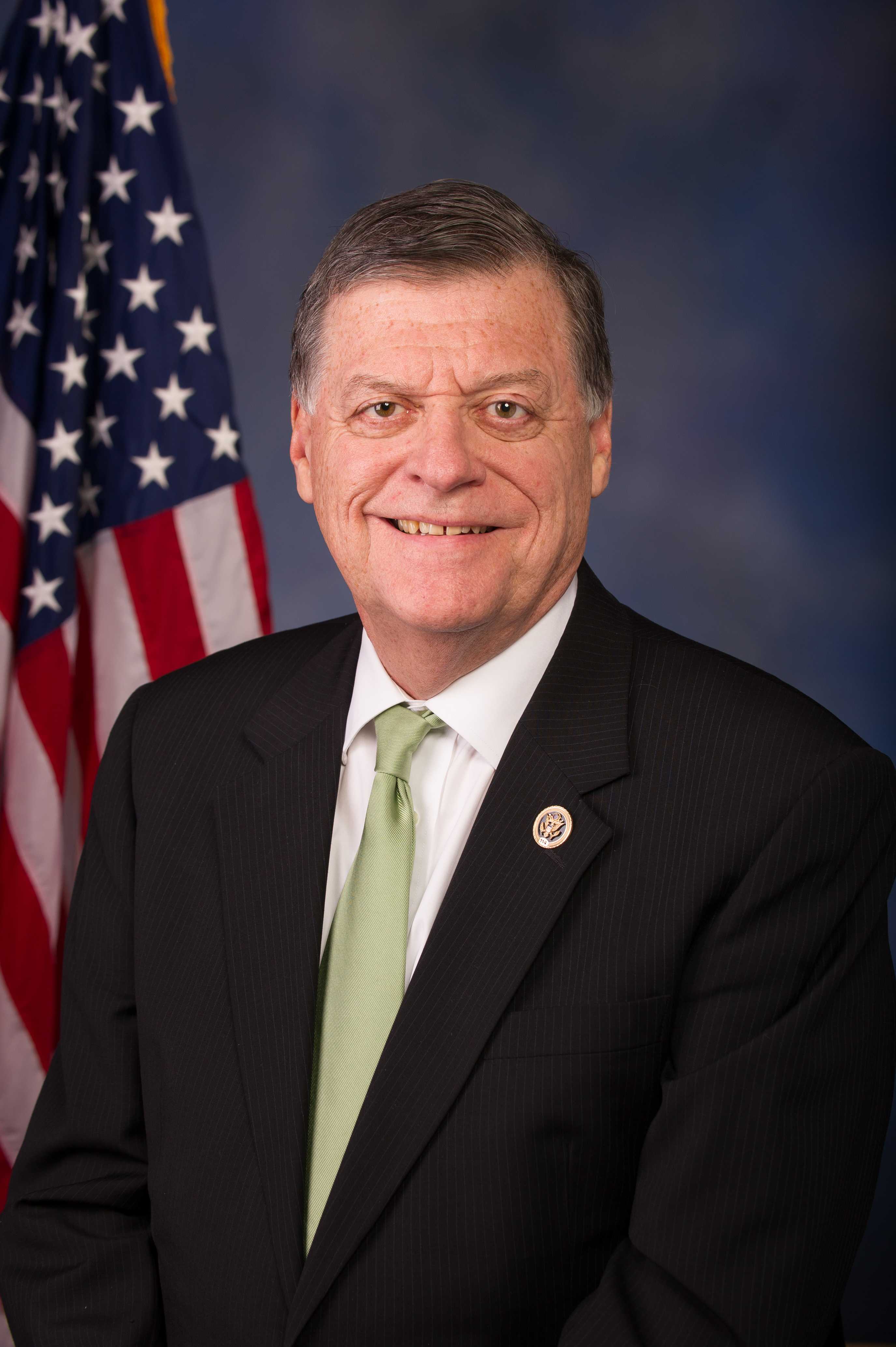 Rep. Tom Cole '71 has voluntarily relinquished the honorary degree given to him by Grinnell College after Grinnellians spent the last week demanding the College rescind the degree. Cole, an Oklahoma Republican, was one of the 147 members of Congress who objected to the certification of President-elect Joe Biden's victory last week, a move that precipitated a violent insurrection at the U.S. Capitol by supporters of President Donald Trump, incited by Trump himself.
Nat Jordan '21, who circulated a petition asking the College to rescind Cole's degree, called Cole's objections to certifying Biden's victories in Arizona and Pennsylvania "an unforgivable offense" and argued Cole did not deserve the honor the degree bestowed upon him. Jordan's petition, which has been signed by 2,408 people as of Jan. 13, was delivered to the College on Sunday, Jan. 10.
President Anne Harris had told The S&B that she was working with campus groups to review the honorary degree process and the honorary degree given to Cole in particular. But in a Wednesday email, Harris announced that Cole had called her office and voluntarily relinquished the degree.
As have other Republicans who objected to Biden's Electoral College victory, Cole maintained that his vote was about alleged voter fraud, saying in a press release that his constituents were "concerned about fairness and transparency" in other states' election processes and that he wanted to "express their concerns."
However, there is no evidence of widespread voter fraud, and Republicans like Cole have been accused of tacitly encouraging the insurrection at the Capitol by not dismissing President Donald Trump's baseless claims that the election was stolen.
While Harris stopped short of criticizing Cole by name, she wrote, "The acts of those who supported or otherwise gave credence to a baseless challenge to an election that had been certified as free and fair multiple times by multiple processes have threatened the electoral process and the peaceful transfer of power."
Harris did not respond when asked if she would like to comment further for this article.
Cole, for his part, has condemned the violence at the Capitol. But he has also criticized attempts to remove Trump from office, suggesting they will only divide the country further.
In his long career, Cole has served in numerous leadership positions. A former Oklahoma state senator, Oklahoma Republican Party Chair and Oklahoma Secretary of State, he has represented Oklahoma's 4th District since 2003. Cole is also one of the few Native Americans in Congress. He was awarded a Doctor of Laws by the College in 2016.
Cole's office did not respond to requests for comment. 
In an interview, Jordan said he was surprised that Cole had voluntarily relinquished the degree but that ultimately he considered it a victory. "I'm just grateful to all the people who signed on to the petition and shared it and put pressure on the College," he said. "I think that it shows the power of the Grinnell community."