In a highly anticipated election, Grinnell residents cast their votes on Tuesday, Nov. 7 in contested races for mayor, city council ward four, and Grinnell-Newburg School Board director at large. With the results in, here's a recap of the outcomes:
Mayoral Race
Winner: Dan Agnew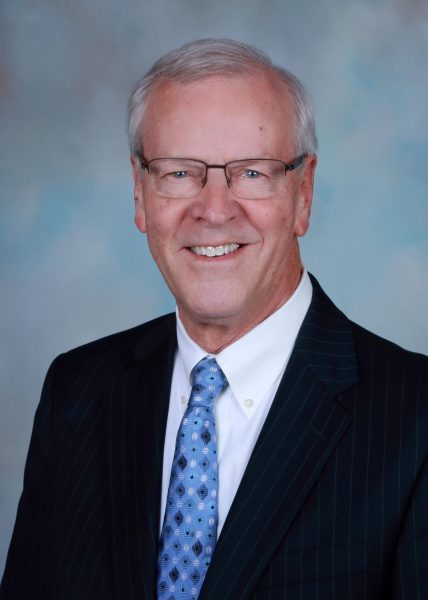 Incumbent Dan Agnew, now entering his fourth term as mayor, clinched victory with a strong showing, defeating challengers Kamal Hammouda and Gary Glandon with 61 percent of the vote. Hammouda came in second with 26 percent.
Prior to his election in 2017, Agnew served as president and CEO of Grinnell Mutual Insurance for 19 years. "It's an honor to be re-elected Mayor of Grinnell for another two-year term," Agnew wrote in a message to the S&B on Tuesday night. "I want to thank all those who voted and appreciate the support from our community."
"We have several major projects and many routine tasks on our 5 Year Capital Improvement Plan," Agnew wrote. "We need to continue with the housing development on the property at 11 Eleventh Ave., bring a new water treatment plant on line by 2026, along with Alliant Energy complete the James White Solar Field on property at the west edge of town, complete implementing our community based 911 EMS Service, work with Poweshiek County and the independent developer to facilitate Sapphire Lake and work to recruit and retain public safety employees."
Agnew also pointed to street, sidewalk and water and sewer line replacements as a priority.
City Council Ward Four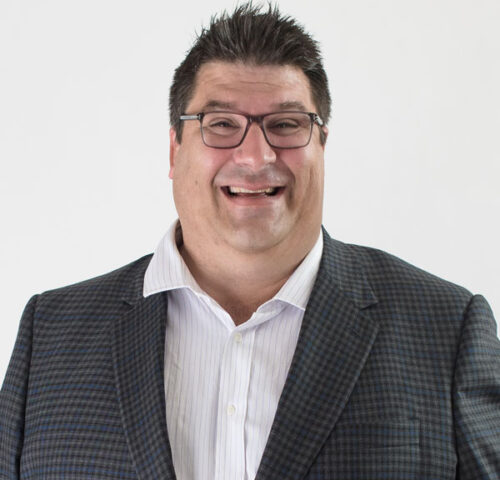 Winner: Matt Karjalahti
Real estate broker Matt Karjalahti emerged victorious in the race for Grinnell City Council Ward Four, defeating Rob Corry with 73 percent of the vote. 
Karjalahti, with a strong emphasis on housing and business development, brought his experience with nonprofits and community organizations to the forefront of his campaign. 
"I'm grateful to the voters in my ward, and I'm excited for working with city council," Karjalahti told the S&B on Tuesday night. "It's gonna take me a little bit to be completely autonomous in it, and it's going to take the humility to learn the environmental space of it. I have the patience to be able to kind of navigate that."
"I would love to see our adherence to and our application of Grinnell's new comprehensive plan," Karjalahti said. "That can be about connecting green spaces or finding ways to blend the lines between the college campus and downtown or connecting different sections of Grinnell physically or even culturally."
School Board Director at Large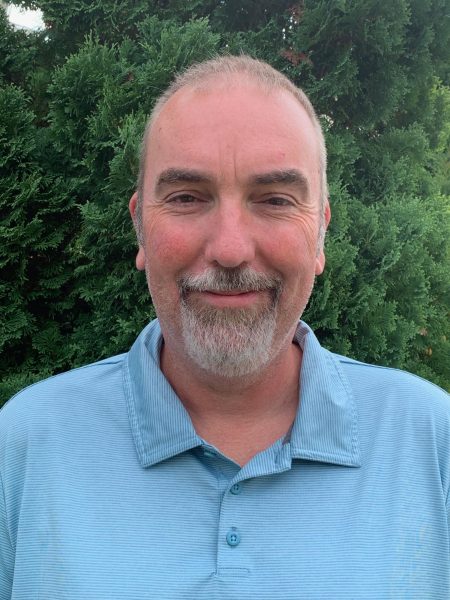 Winner: Chris Grundler
In the school board race, Chris Grundler secured the director at large position, defeating Josh Yeager with 75 percent of the vote. 
Grundler, with six years of experience in Grinnell-Newburg's Connected Parent Teacher Organization, expressed his dedication to an inclusive and safe education environment for all students. The school board will soon face the task of selecting a new superintendent for the district, with Grundler emphasizing the need for teachers, students and community members to be active in the process.
"I'm looking forward to serving the teachers and the students and making the Grinnell-Newburg Community School District the best it can be," Grundler told the S&B following his election. "I'm also looking forward to hopefully getting a new K-5 school one of these days."
"As a 17-year healthcare IT recruiter, I deal with search firms all the time and hire people weekly," Grundler said, referencing the experience he brings to the superintendent search. "I think I can bring a lot to the whole selection process and hopefully help find the right person."
Uncontested Winners
Council-At-Large: Byron Hueftle-Worley
Ward 2: Jo Wray
Director District 4: Jessica Anderson
Iowa Valley Community College Director District 7: Paul Pohlson
Director District Three: No candidates on the ballot. Write-in votes are being tallied to determine the winner.
Public Measure SF
Result: Passed
Public Measure SF, a tax levy renewal to support Grinnell-Newburg Community School District building repairs and acquisitions, passed with 70 percent of the vote.
Turnout
A total of 1,695 ballots were cast in the mayoral race, a decrease from the 2,120 ballots cast in the 2021 mayoral election. Voter turnout in Poweshiek County was 24.63 percent, with 3,491 total ballots cast across all municipalities. 
Newly elected school board members will be sworn in at the next meeting, according to Grundler. City council members will officially take office on January 1. 
Exact vote counts may change as the election results are certified.