Third annual International Education Week broadens horizons for off-campus opportunities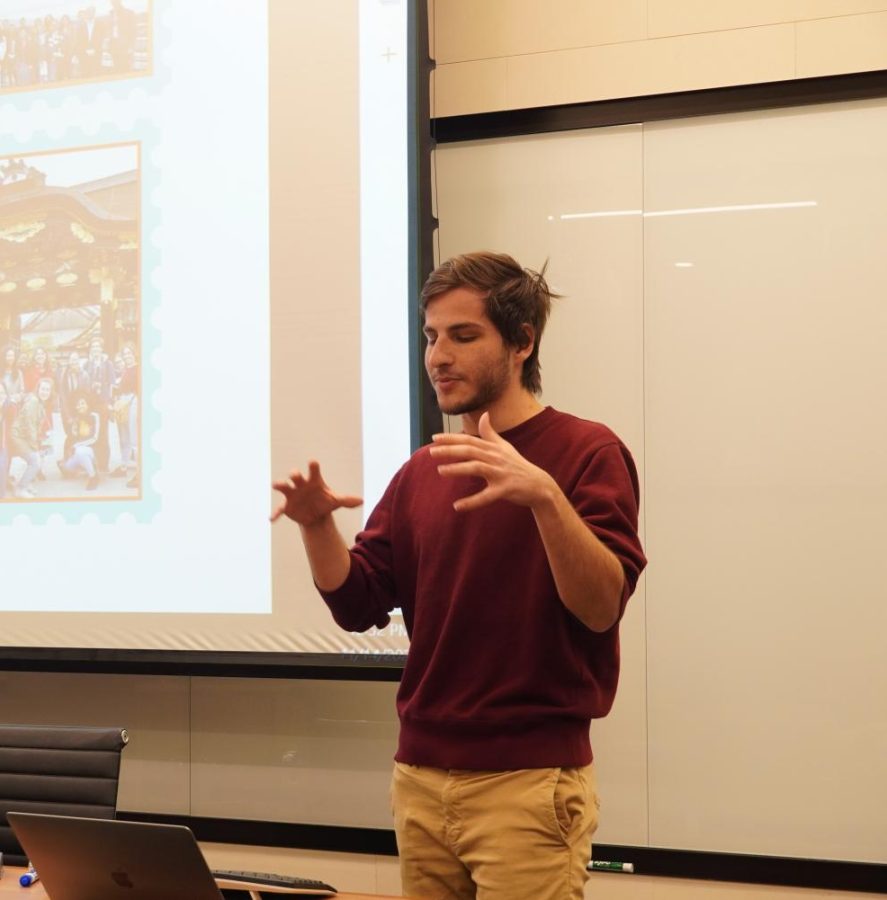 Last week, Grinnell hosted the third annual International Education Week — with this one being the most extensive yet, according to the Director of the Center for Languages and Intercultural Communications, Anastasia Izmaylova. Thirteen events were offered throughout the week by staff involved with international education. These events were organized by Emily Perry (OISA), Ann Landstrom (CLS), David Stanley (IGE), Anastasia Izmaylova (IGE) and Casey Clements (IGE). With events like the International Student Organization (ISO) food bazaar, info sessions about fellowships and a scholars' convocation, students could learn about different off-campus opportunities.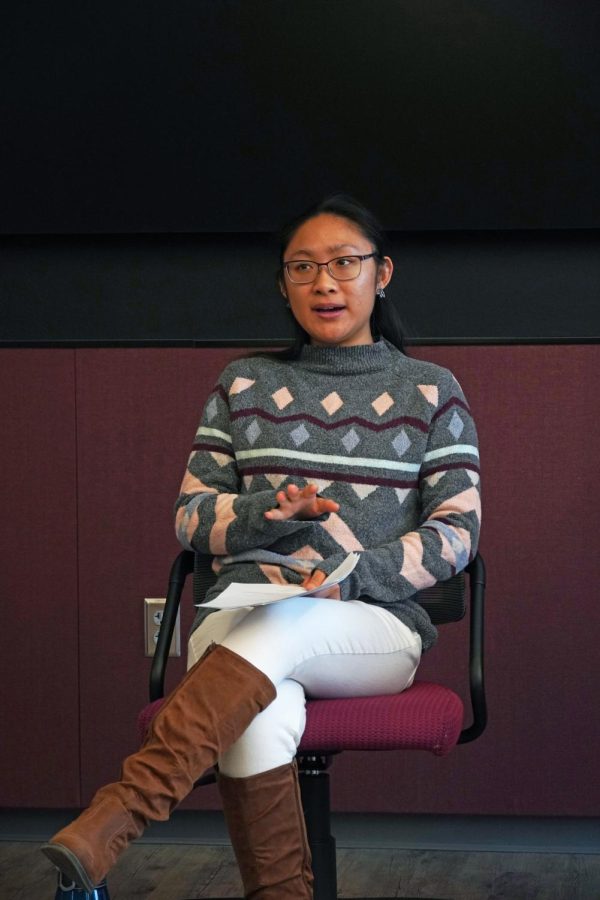 Trinisa Fung `23 participated in a domestic off-campus study program through American University and a paid internship. She discussed the difficulty of loneliness when studying abroad, saying, "I think in a way the loneliness was something transformative, it makes you appreciate who you are, who you're with and being in the moment." 
"In a way, that was something that made me realize I'm a capable adult," said Fung. Fung also notes that studying abroad helped her figure out more about if she wanted to remain in international relations or switch to a new career path. Fung's program also allowed her to get a truly holistic experience. "I really appreciate the flexibility that my program gave us," said Fung. "I took four classes, and all of them met just once a week … and that let me have my Fridays, Saturdays and Sundays as time to explore the city."
Julianna Vajda `24 talked about the importance of "getting lost" and truly immersing yourself in the new area you find yourself in, noting that "freedom and really acknowledging that you are in control of your life, and where you're about to go and how you can react. That was honestly the most memorable thing." Vajda studied with Grinnell-in-London during spring 2022. 
Kenji Kajita `25 and Marisa Goffman `24, spoke about their off-campus experience in Panama. The two students both participated in an internship at the local elementary school, Escuela Fernando Eleta Almaran. Both students were able to gain some career experience by working on their own and with the school's English teacher to teach and create lessons for the children.