Grinnell Athletics welcomes four coaches at start of fall season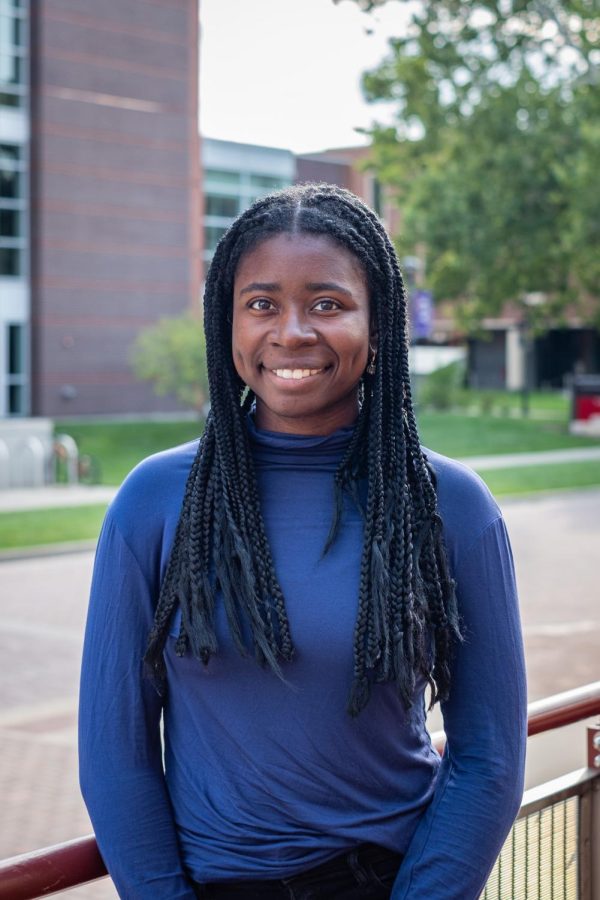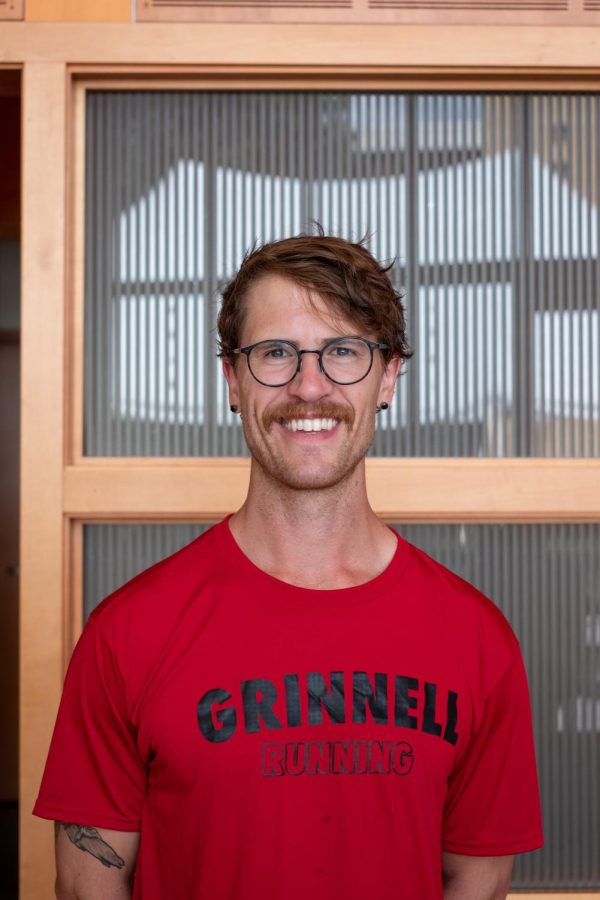 Grinnell College Athletics has hired three new assistant athletic coaches and one volunteer coach for the 2022-23 season. The new assistant coaches include Kristland Damazo, Liza Stone and Keegan Parrott who will help coach volleyball, women's soccer and cross country/track and field, respectively. Paige Olowu `22 will be a volunteer coach for track and field. 
Grinnell Athletics Director Andy Hamilton told the S&B that the roles of assistant and volunteer coaches are important.
"They are very valuable to the team," said Hamilton. "They serve as a liaison between the players and the head coach." They also serve as strong supporters for the head coach. 
Potential applicants for the position of assistant coach must have several qualities. One of the most important, Hamilton said, is fitting into the general ideas of Grinnell's athletic program. 
Assistant coaches must "believe in a student-first approach and be inclusive to all student-athletes," which according to Hamilton are at the core of the program's athletic goals. Hamilton expressed hope that the new assistant coaches will not only the players grow, but the athletics department as a whole. 
"We are excited to gain new perspectives from our new assistant coaches," Hamilton said.
"The team is fantastic and is very inclusive. The athletes are very accepting," Parrott said about the cross country and track teams. Parrott credited his time coaching elsewhere with giving him necessary experience. 
"I first volunteered to help coach when I was in grad school," said Parrott. While completing graduate school at the University of Northern Iowa, he served as a volunteer coach for the undergraduate team. He found the job at Grinnell online.
"I was actively looking for coaching positions and I found Grinnell," said Parrott. 
Olowu graduated from Grinnell in 2022 and was on the track team during her time at Grinnell, mainly competing as a sprinter and a jumper. "The team is very supportive of each other," she said.
"I had a great time running for the track and field team. I'm very thankful for my time with the team," Olowu said. During the summer after graduating from Grinnell, Olowu said the head coach of the track and field asked her to be a volunteer coach for this year. 
"I was happy to be asked to be a volunteer coach," Olowu said. "I'm excited to see how people progress and grow this season."  
"Coming in I think I hit the jackpot with this program," Stone said. "Grinnell has a program that grows on itself every year."
Stone played soccer in college at Drake University for two years before finishing her degree at Iowa State University. After that, she began coaching soccer on a collegiate level. After she found the job at Grinnell, she said she knew it was for her. 
"We are looking forward to seeing those strengths kind of grow and blossom a little bit in the next couple of games," Stone said. 
According to Hamilton, assistant coaches often "rise through the ranks" of the coaching staff at Grinnell. Hamilton also says that many assistant coaches hope to one day become head coaches. Yet he stressed the importance of assistant coaches to an athletic program, as assistant coaches are often the main connections to the players.
Parrott said his first interaction with his players was one he will never forget. He was unloading his U-Haul when he saw a crowd of people running down the street. He asked them if they were on the cross-country team on campus. The runners answered yes, and he introduced himself as the new assistant coach. Everyone then began to cheer for him. 
"I am impressed and look forward to my years at Grinnell," Parrott said.