Letter to the Editor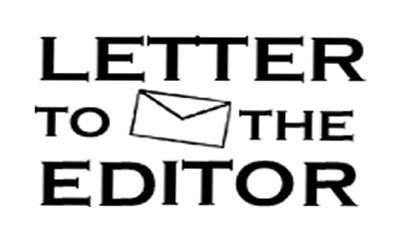 At the end of last semester, the Dean of the College announced that Andy Hamilton `85 was stepping down as director of athletics and recreation. I wanted to take a moment to thank Andy for all he's done at Grinnell. We often fail to adequately express our appreciation for the service of others — in Andy's case, almost four decades as an employee. We say thank you in a formal way, in an email, and move on. Yet this college depends on the extraordinary devotion of individuals, devotion that is in no way mandated by the jobs these people do. They care deeply. Andy cared deeply.
As a faculty member, I can't tell you how much I liked having an athletic director who had graduated Phi Beta Kappa from Grinnell. Andy understood just how academically rigorous this institution is. He prized that rigor, and he made sure that academics came first. At the same time, he was fully committed to the proposition that athletics play a vital role in a liberal arts education. He knew how to put the pieces of such an education together — how to help students do this. In an age of rampant specialization, holistic thinking is a rarity.
I had the pleasure, a number of years ago, of traveling with the men's tennis team on their spring break trip to Florida. Andy was the men's and women's tennis coach back then. I saw firsthand his coaching prowess, and I saw firsthand his human prowess — the way he treated people, the way he brought out the best in them. He took students where they were, and he nudged them forward in the great journey we call life. Literature, music, history, sociology, neuroscience, athletics — each is an arena of self-discovery and growth.
I would be remiss if I didn't tell you that the man also knew how to win! At one point, 13 straight Midwest Conference championships; 18 appearances in NCAA qualification tournaments; 615 wins overall. Yet Andy was a process man: prepare passionately, compete passionately, and let the chips fall where they may. You win in the striving; trophies are extra. I would also be remiss if I didn't mention some of the challenges he faced as director of athletics and recreation. The pandemic, for example. The deaths of students and alumni. Through it all, he was a person of character and grace.
Did you know that, like every other faculty member, Andy produced scholarship, publishing coaching and skill technique articles in three different sports: football, basketball, and tennis. He was himself a scholar-coach.
I encourage alumni to write to him and say thank you for his service. He certainly enriched my life at Grinnell.