New director takes charge of Grin City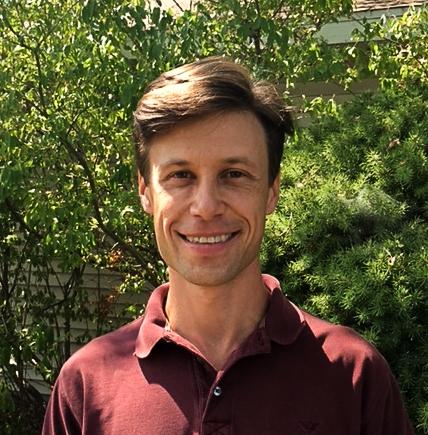 The Grin City Collective is under new leadership. The new director, Nate Logsdon, took over for Molly Rideout '10 on Sept. 17. Rideout transitioned to serve as a board member for the collective.
Logsdon is not new to the Iowa arts scene. He has been involved primarily in the music scene for about 10 years, and when a friend brought the job of Grin City Collective to his attention, he knew he had a lot to offer.
"I really care about the mission. I've worked on that mission in music primarily, that's my background," Logsdon said. "There's a lot of similarity in trying to develop and maintain a local music community. I think a lot of the same principles and spirit and attitudes are applicable to a local arts community. I just applied because I was familiar with Grin City and I knew they did a lot with food and community agriculture and the land and being Iowan, being an Iowa artist."
The call for a new director was put out in early August. At the same time, it was also announced that the residency program, which has been the main focus of the collective since its inception in 2006, would be discontinued. In its place a micro-grant program would be implemented.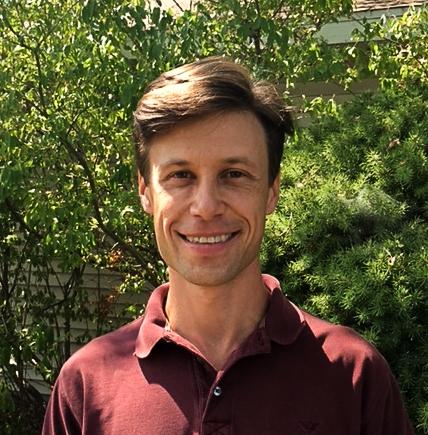 "We're kind of in that new chapter now of supporting rural arts through directly giving people money to finish their project, hiring people, paying them, or the non-profit version of that — giving them a grant," Logsdon said. "An opportunity to apply for funding or help to see their project through, whether that's in any type of medium, there's no restriction to that whatsoever."
The application for the grant was launched on Oct. 1 and will be open until Nov. 1 to applicants within a 40 mile radius of Grinnell. Grants can be requested for up to $1,000 cash, but artists also have the choice to apply for professional assistance from Grin City's network of artists. The recipients of the grants will be announced in early 2018.
Logsdon's goals for the micro-grant program have grown out of what the collective's overarching mission has been for years. "This organization is designed to be super local and to serve our specific community that we're based in and to specifically forge connections between rural artists who are our neighbors," Logsdon said.
Logsdon hopes that artists will use the funding to build community and see their artistic dreams come to life.
"They might consider using the funding or help that we're offering to execute a project, execute an idea or a dream that is about creativity or bringing people together."
Logsdon's personal emphasis on the micro-grant project is his hope that it will reach as many artists, artisans and individual makers as possible, but also entrepreneurs, community organizers, even farmers.
"It's about making, creating, but a very broad definition of that," Logsdon said of his interest with the work Grin City has done to promote community-based agriculture, and his hopes for such works continuation. "People who are in some way building community through their land, through their farming practices. I would love for them to think of themselves as worthy applicants to this program as well. Land and community are very intertwined in Iowa historically and philosophically … that's part of our heritage, and part of our arts heritage as well, and that's a big part of what Grin City has done. So we want to continue that tradition with having an open mind in this particular grant program."
Logsdon, who is new to the Grinnell community, is still learning the ropes.
"I'm still really learning the Grinnell community, I'm pretty new to it, I'm still meeting a lot of people and starting to get a feeling for what the Grinnell Community is like," he said. "I'm very grateful that the board already had this project for me to get started working on that is completely geared towards serving people … so I get to jump right in, delivering a tangible purpose to people who are around us who could just use a little extra funding or a little extra help to get their project over the finish line."
"I'm really appreciative of it being such a strong organization and for having so much to pass on and for having so much history with the community that they've built on," Logsdon said about coming into his new role. He has strong hopes for the positive influence the grant program can have on the community, directly impacting the arts and economy.