Cross Country keeps pace with another award-winning season
The Grinnell College cross coun- try teams earned several academic honors from the United States Track & Field and Cross Country Coaches Association (USTFCCCA) following a strong performance last season.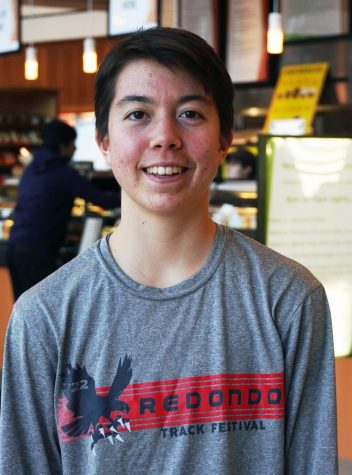 Team coaches can submit nominations after each season. To be eligible, student-athletes must have a minimum 3.3 GPA through the end of the fall semester; they also must have either placed top 35 overall within their respective National Collegiate Athletic Association (NCAA) Division III regional championship or in the top 50% at the NCAA Division III national championships.
Head women's cross country coach Sarah Burnell `14 handles Grinnell College's nominations with assistance from the registrar's office in assessing students's GPA reports.
"I feel pretty strongly about them doing well both in the classroom and in running. So usually, when one is going really well, the other one is going well, too," said Burnell. "We just like being really mindful about both pieces of the experience."
Midwest Conference Newcomer of the Year Keely Miyamoto `26 was named one of Grinnell College's NCAA Division III Cross Country All-Academic Athletes following their performance at the regional championship, after placing 41st overall.
"It was really exciting to read about it, and it also speaks to how supportive everyone on the team is. I was really grateful," Miyamoto said. "It's so cool to be a part of a group of people that are all so dedicated, and that all work hard and that are all super smart."
The cross country team also continued its decade-long streak by earning another USTFCCCA All-Academic Honor, an award reserved for teams with a cumulative GPA of 3.1 or higher. Both the men's and women's squads exceeded that threshold with a 3.64 and 3.71 respectively.
"The academic drive of Grinnell students is a big reason why I want- ed to come back and work at Grinnell. It aligns very much with my own experience as an alum here," Burnell said. "You can be both good at athletics, good with your body and good with your mind and I think that creates a really special person."