Title IX Policy and Plans for the Semester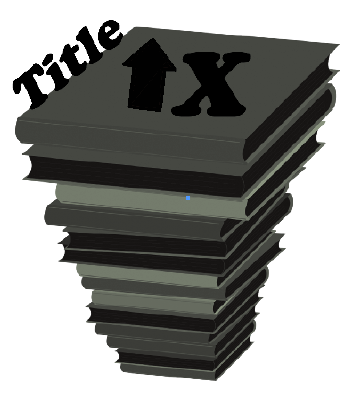 Alice Herman, hermanal17@grinnell.edu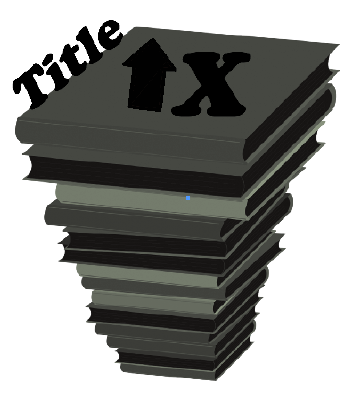 As the start of the 2015 school year begins, the nation will rekindle a deep anxiety over sexual assault on colleges. Grinnell College is no exception, and as the semester gets under way, the conversation will progress.
Title IX policy at Grinnell came under close scrutiny last spring when the Huffington Post ran an article about the prevalence of sexual violence on college campuses and cited the College as an example of a school struggling to deal with sexual assault on campus. Last July, the Department of Education's Office for Civil Rights informed the President's Office that they would investigate a Title IX complaint filed against the College.
The student activist group Dissenting Voices has worked over the past year to bring the concerns of students to the administration and change Title IX policy on campus. Devyn Shea '17, a leader of Dissenting Voices, said that their goals for the upcoming school year include making the appeals process for Title IX cases more transparent to students.
"Right now that process is very opaque to students, and we think some of that is just an issue of communication, and some if it is because there's a lack of firm policy in place," Shea said.
In a campus memo, President Raynard Kington included information about preventative education, writing that "prevention of sexual and gender-based violence is another crucial aspect of our work."
Prevention tactics this year will include a series of workshops developed by Wellness Director and Title IX Deputy for Prevention Jen Jacobsen '95, including the program "Mentors in Violence Prevention" and a positive sexuality workshop called "Our Whole Lives."
Another innovation is the newly minted Title IX fund, which makes it easier for donations to be routed directly towards Title IX issues on campus. Shane Jacobson, Vice President for Development & Alumni Relations at the college, helped facilitate the fund's creation last spring.
According to Title IX Coordinator Angela Voos, the fund currently has $2,385. Voos says that the money in the Title IX fund will be directed based on the issues highlighted in last year's Sexual Climate Survey. The reports of the survey have not been released yet. Until the results of the Sexual Climate Survey are in, it is unlikely that Title IX-specific donations will be spent.