Grinnell incorporates online courses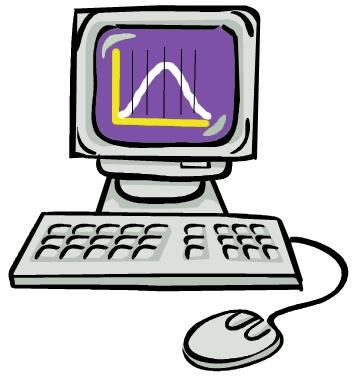 Grinnell's statistics and language departments are integrating online components with more traditional teaching methods for the fall 2014 semester, in separate but parallel attempts to utilize technology in the classroom.
Professor Claire Moisan, French, is taking a new approach to language instruction with the hope that students will become more accountable, but she does not believe that online components are an end in themselves. Moisan also directs the Alternate Language Study Option (ALSO) program, which allows students to take a two-credit course in a language not offered by a department.
Traditionally in the ALSO program students attend tutoring sessions and work through the syllabus on their own, but not having a professor in the room means that students cannot always work through the syllabus at the required pace. Moisan thinks that digital components could help to solve this problem.
"If we put this into an online format, or blended format, we would be able to get a little bit more accountability," Moisan said.
Through this format, students will meet with peer tutors twice per week while the tutors are in charge of posting videos, games, quizzes and other material on PioneerWeb.
However, Moisan does not think that an online component will detract from a traditional classroom experience because the ALSO program does not employ professors for daily instruction.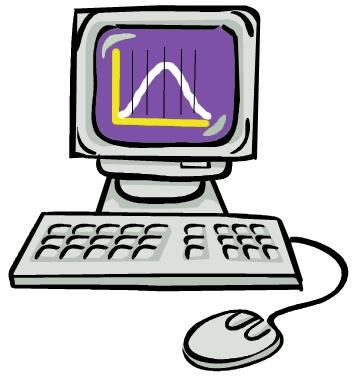 "[Online classes] have to be blended," Moisan said. "They can't stand alone."
Grinnell's Mathematics and Statistics Department is also experimenting with online learning.
Three Grinnell College students and several high school students across the country are enrolled in MAT-295 ST: Statistical Modeling, taught by Professor Shonda Kuiper, Mathematics and Statistics.
The four-credit course is an abbreviated version of MAT-310, another statistical modeling class. The new class features online components such as instructional videos and real-time discussion boards. However, it still requires students to meet weekly with their instructor.
Sophie Kornbluh '16 enrolled in the course because she was informed that statistical modeling is useful for a career in public health. The online component was not part of the original draw for Kornbluh, a biology major, but she decided to take it to ease the burden of an already loaded 18-credit course schedule.
"If this wasn't an online class, I probably would have dropped it, because now I only have three classes with meeting time, and that gives me a lot more time to get work done," Kornbluh said.
According to Kornbluh, the nature of statistics works fairly well as an online-centered course, in addition to the advantage of increased flexibility in her daily schedule.
"Class-wide discussion is not really the most valuable part of a statistics course," Kornbluh said.
Hayley Levin '16 is a psychology major and intended neuroscience concentrator. She originally signed up for MAT-310, but after realizing it was overenrolled discovered that the online course would fulfill the concentration requirement as well. Levin is optimistic about the future of online classes at the College.
Specifically, Levin says the benefits include being able to pause a video to take more detailed notes, re-watch lectures and study on her own time.
Although students are working primarily on their own time, the online course has room to work with students outside of Grinnell.
"It's a great opportunity to collaborate with students from other places," Addie Coley '17 wrote in an email to The S&B.
The ALSO program and the statistics course may be using digital technology for different reasons, but the way the classes continue may look the same: there will always be students who are more accountable for steady progress, in addition to relative freedom for students to work independently.
"It actually shows Grinnell's commitment to explore new ways of learning, giving its students the most opportunities possible," Levin said.